Passionate about Printing
At Print Fusion, quality, service and value represent the three pillars of our business. We are passionate about printing and committed to delivering exceptional print solutions, on time and on budget, meeting and surpassing client expectations. We combine talented people, refined processes and state of the art technology to provide clients with a premium service. We work for a diverse portfolio of clients, producing a varied and exciting portfolio of work. As our business grows, we invest in new technologies to complement our quality standards and extend our range of services. We hope you will consider Print Fusion for your next print project. We rise to any challenge and guarantee your absolute satisfaction. Click here to contact us.
Who we are
Print Fusion established in 2003, providing premium graphic design and print solutions. Since inception, the business has enjoyed year-on-year growth. We have an excellent client retention rate (a testament to the high standards of quality and service we provide) and we regularly welcome new clients to the fold. We have a fantastic team and we are committed to up-skilling and cross-skilling our people to ensure exceptional customer experience. We continuously invest in new technologies and extend our services to meet the demands of our growing client base. Directors Tom Clarke, David Doran and Damien Lyons have collectively amassed almost a century of knowledge and experience in the printing industry. Despite technological advances, they still believe printing is a craft. Each job is lavished with care and attention to detail to ensure quality standards prevail.


Meet the Directors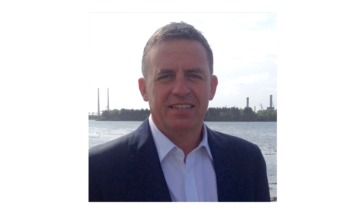 David has over 29 years experience in the printing industry and is the Production Director since 2003. David has full responsibility for all day to day production matters with a fully qualified team of printers & finishers behind him to ensure quality and service at all times. Prior to setting up Print Fusion David served his apprenticeship in Typecraft as a lithographic printer, working in Australia, England & Ireland. Over the next number of years he worked at all levels of management. This has given him a deep understanding of the print industry and what is required in todays environment.
David Doran | Mob: 086 2482863
Email: david@printfusion.ie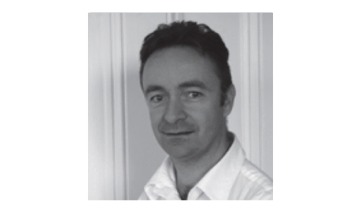 Damien is in charge of new sales development in Print Fusion and nurturing existing client relationships. He has a diploma from Bolton Street in Print Management. Following on from that he has spent the last twenty years as a Sales Executive for Colorprint, Smurfit Web Press, and Craftprint. He joined Print Fusion in 2007 as a Director and has developed his role as Sales & Marketing Director for the company.
Damien Lyons | Mob: 086 0434993
Email: damien@printfusion.ie